Societies
We warmly welcome societies throughout the season, on both weekdays and weekends, subject to availability. We really enjoy hosting societies and making their day memorable for all the right reasons. Warm up on the range, all catering, competition prizes and even "beat the pro" can all be arranged and tailored specifically to each society. Great golf and great food makes for a great day and we are very competitively priced.
The clubhouse is currently being renovated, with two course side balconys, showing off all the wonderful views the golf course has to offer. You can also see your fellow society members attempt to putt out, on the 18th hole, adding to the pressure of that all importnat putt. We will have a whole new bar and restaurant area, so after you have finished playing you can enjoy a well earned beer and a freshly cooked meal.
To enquire about booking a society at Feldon Valley contact the golf shop at info@feldonvalley.co.uk or call 01608 685633.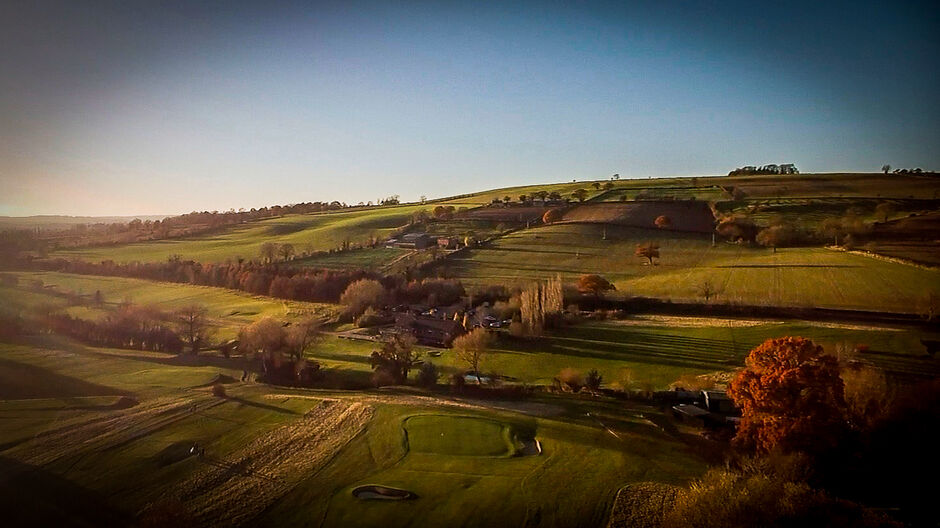 ​
"The drainage work carried out last summer has resulted in the best conditioned golf course in the area this winter"