Tuition
Prices from £30. Call the pro- shop now, on 01608 685633, to enquire
Golf tuition at Feldon Valley is run by renowned PGA professional Tom Jones and our new Professional Ozkan Baykal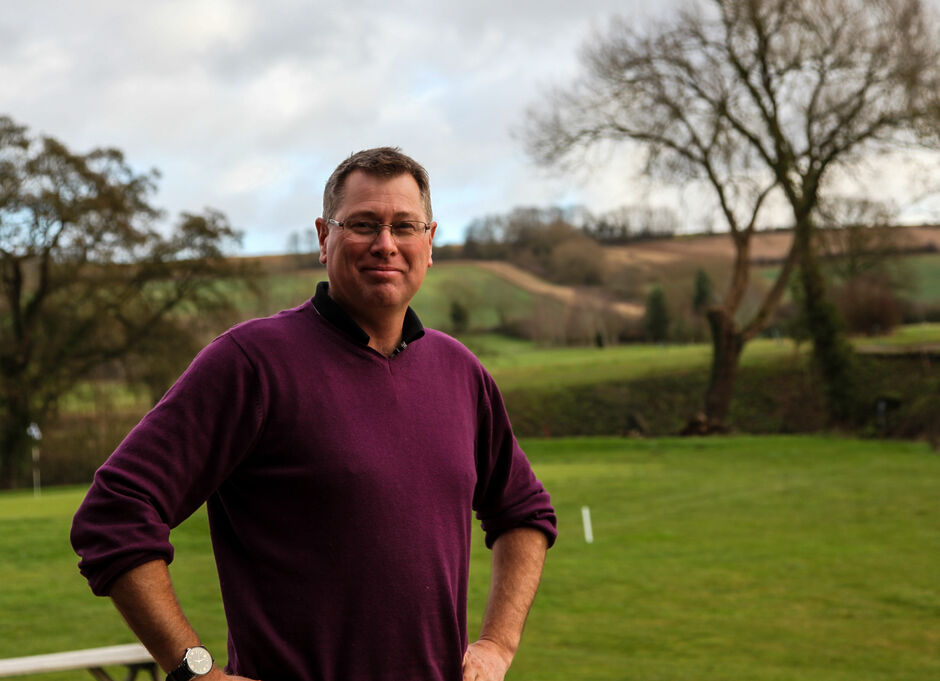 ​
About Tom
Tom is an extremely experienced coach, who has a passion for coaching. He has been improving golfer's games for many years, he works with every level of golfer from beginners to other professionals.
Tom's philosophy is to keep things simple, he will help you to identify the areas of your game that need the most help, and work with you to unlock your potential and make your game more enjoyable.
Tom uses video with swing analysis software to evaluate your swing characteristics and identify flaws in your technique that are holding you back.
He has helped 1000's of golfers improve their game, so give him a call and put the smile back in your game.
Tom has a Men's Monday roll up which consists of a coffee and one and a half hours coaching. Arrival for the roll up is 11:15am with the tuition starting at 11:30am.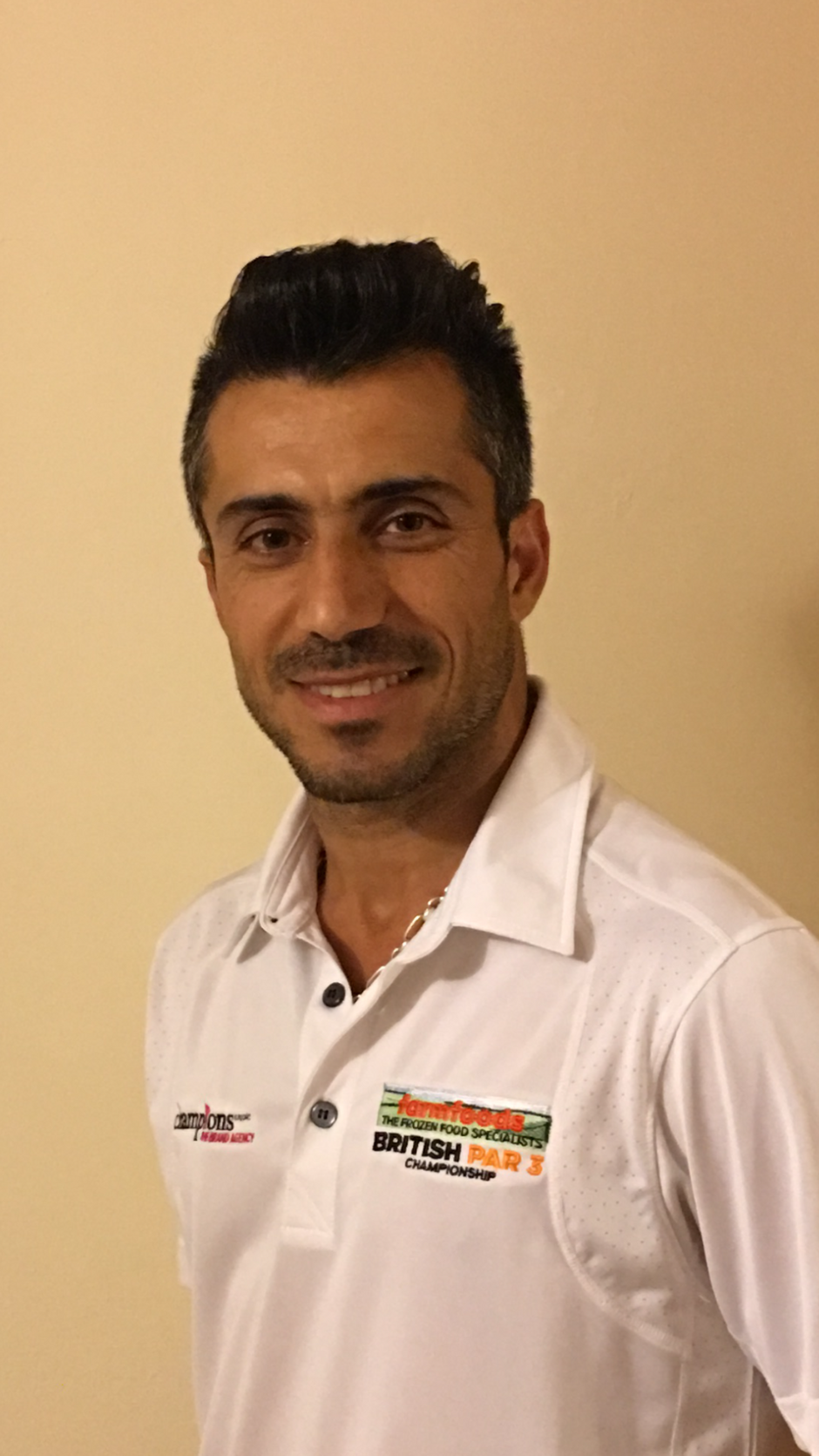 ​


So.... who am I ... I was born and grew up in Turkey then moved over to the UK in 2009 where I gained my British citizenship, although I am sure my accent still seems as strong as the day I moved over here! I worked in the educational sector as a PE Teacher and Sports coordinator for over 6 years then during this time I found my true passion in golf. I've had quite a successful amateur career winning 3 club championships and qualifying for the British Par 3 Championship before turning professional. I have gained valuable experience working in some fantastic golf clubs across the Midlands, Buckinghamshire and the last one was in Dubai where I finished working just before joining Feldon Valley. (I know it's a little cold over here than Dubai)
Being a member of the PGA Golf Academy at University of Birmingham along with being a TPI (Titleist Performance Institution) Certified Professional I have vast knowledge and understanding of current coaching methods and use a variety technology in my coaching, such as Video Analysis and launch monitors for all ability and ages. Having great eye for detail I am also skilled in customer fitting and equipment repairs.
I have a keen interest in Fitness in Golf and golf Psychology and I'm looking forward to introducing some fitness lessons later on in the year so keep an eye out for this !
I truly believe that every player is unique and tailor my coaching accordingly to help players reach their full potential, I enjoy combining fun and engaging activities in my coaching methods and I'm passionate about introducing new learning techniques.
Looking forward to meeting you all.
ozkanpga@gmail.com
07903716427
Group coaching
Tom runs group coaching sessions throughout the season, so get in touch to find out when the next one starts. Group coaching is a great way to get into golf and meet new friends.
Golf coaching holidays.
Tom runs golf coaching holidays to Spain in the Autumn/winter. He has specific trips for men and women. So if you would like to work on your game at a fabulous resort on great courses with some winter sun please give him a call on 01608 685633 or email at - tom@feldonvalley.co.uk